Live Group BioEnergetic TuneUp Series
Chakra TuneUp
Reclaim Your Power
Are you feeling stuck and want to move forward?

Are you feeling confused and need more clarity?

Maybe it's your chakras!

I'm so excited to be starting a series of 7 LIVE sessions addressing each of the major chakras (AKA energy centers, gateways, seals, etc.)

I love engaging these energy centers!

In working with them for almost 20 years now, I've come to understand that these gateways serve as a type of administrative center for our being. Each one governs aspects of our physical body and influences our thoughts, behaviors and emotions. They each have their own personality!

Here's why I'm so excited to offer these sessions…

If they are OUR administrative centers then they should be listening to OUR instructions, right? They should be helping us to move forward in life in a direction we want to go. You'd think so!

Recently I've discovered that these centers are trying to execute orders from countless – often conflicting – authorities other than our own. It's a recipe for confusion! (Check out the video to learn more).

What to expect: in each of the 7 sessions, I will focus on one of the energy centers, remove all of the obsolete, outdated, and cultural programming, and reestablish ourselves as the voice of authority.

Clients who have done these sessions have reported experiencing more clarity of thought and feeling more empowered and confident!

The results have been far too impactful to not offer this up as the next live session.

I'm excited!!

Let's work smarter not harder!

Live sessions will be weekly from Thursday December 1st through January 12th.

Each week will be a 1 Hour session and sometime for Q&A after the calls. If you can't be live for any reason, you will receive the recording.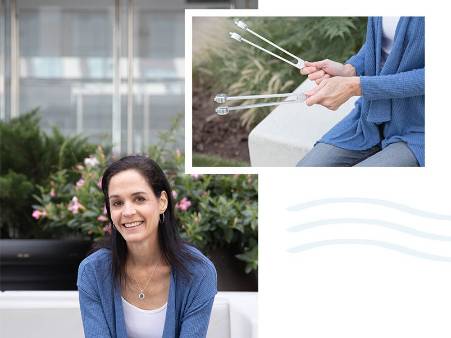 The Chakra BioEnergetic TuneUp Series is $127 ($247 Package Value). Sign up and receive previous 6 recorded sessions. (Heart, Crown, Third Eye, Throat, Solar Plexus, & Sacral)
Yes, I Want to Reclaim My Power
This week, Janurary 12th, we will work with the Root Chakra. Each recording is valued at $40. Feel free to sign up each week $20/Session
Yes, I Want to Join the Root Chakra Session